Spent the weekend at the farm.  Taught Patty how to use the zero-turn mower, which she had a blast with.  I set her up with a small rectangle to mow and she ended up mowing the whole place, about 7 acres of grass in all.  She had the noise canceling headphones on and was evidently singing out loud the whole time.
https://www.antim.org/yp3kug3ucbw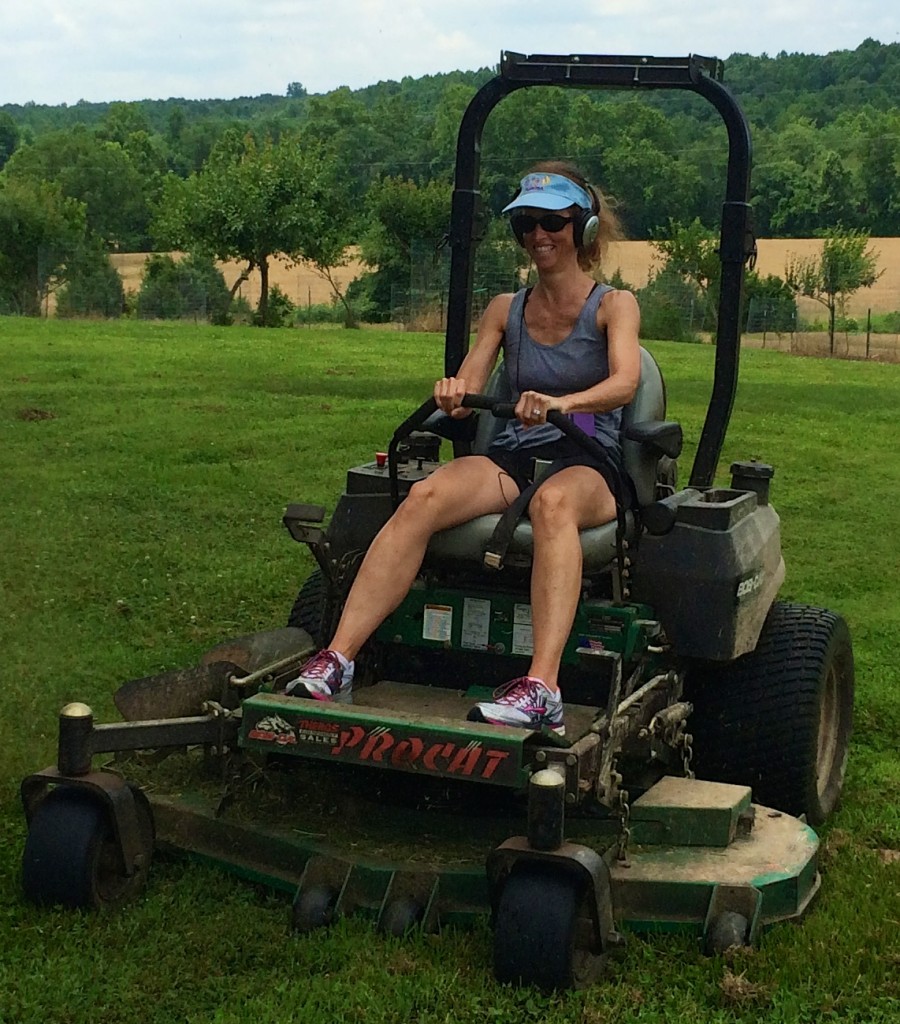 https://www.francisdeblas.com/zg88oyrbd
That night we had one heck of a bonfire!
https://www.fundacion-salto.org/mbnrw4mj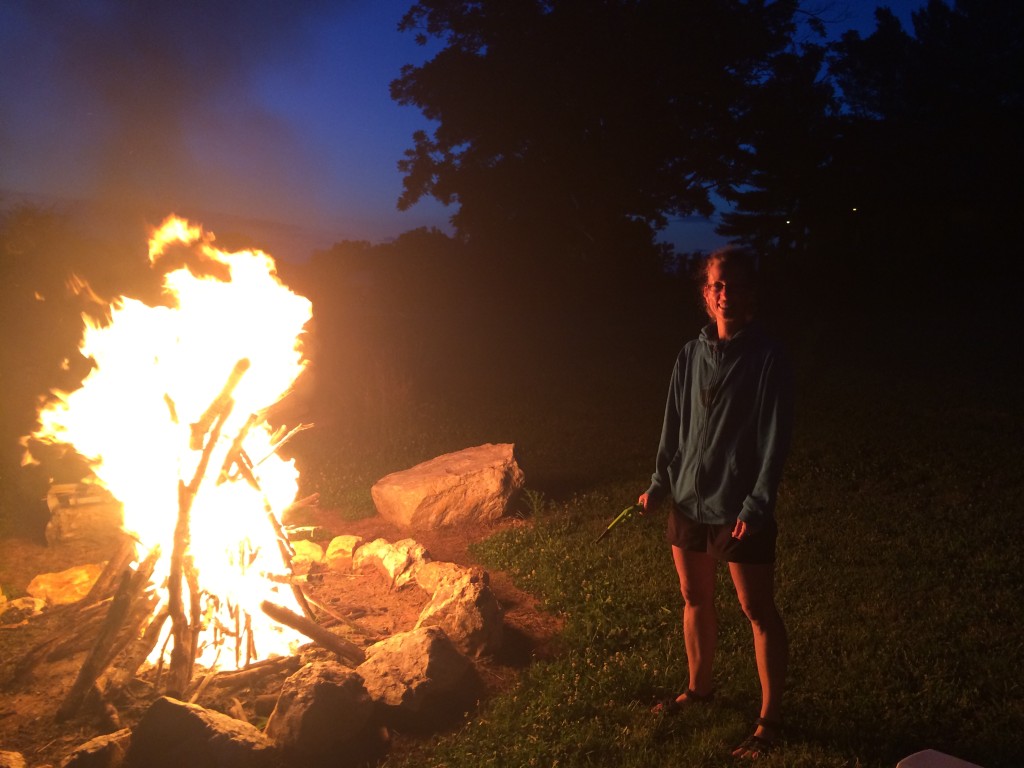 https://fincadeuga.com/m2w7gjkoxh